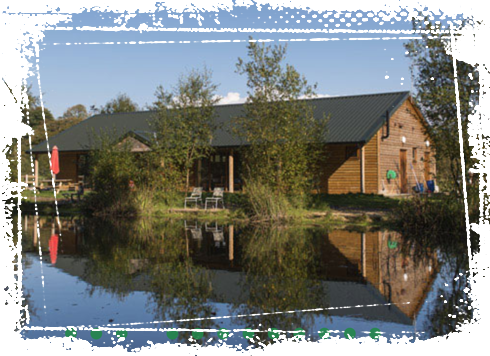 Whether you enjoy a relaxing day's coarse or game fishing, or a fun family day out, you'll enjoy the friendly atmosphere and spectacular views here at Eisteddfa Fishery.
With a choice of beautiful lakes to suit all preferences and all the tackle, advice and refreshments you could need, we can guarantee you'll leave Eisteddfa with a sense of calm, a spring in your step and maybe even something for the evening's BBQ.
Take a look at our various fishing options, our delicious lakeside café menu and the wide range of tackle at our shop and contact us if you have any enquiries.
We hope to welcome you to Eisteddfa very soon.